TOYOTA
WE BLEED TOYOTAs HERE AT MDD.
We specialise and absolutely love the Toyota franchise from 4wds to 2wds. Sedans, Utes and wagons. We love em all.
We have owned a heap of Hiluxs, landcruisers, 300s, prados and more!
Working with some of Australia's best brands in the business!
PHAT BARS
DOBINSON SPRING & SUSPENSION 
JMACX
GTURBO 
MANTA PERFORMANCE EXHAUSTS
NPC PERFORMANCE CLUTCHES
BENDIX BRAKES
PSICO PERFORMANCE
PLUS MANY MORE!
We carry out a large range of performance, repairs, maintenance, and diagnostics on most models. Specialising in the 4wd range. We can look after your day to day maintenance, to building a touring setup, to an all out performance vehicle.
AIRBOXs, IN HOUSE TUNING, HEAT EXCHANGERs, INTERCOOLER KITs, TURBO UPGRADEs, FAN KITs, MULTIMAP TUNING, LIFT KITs, 
Contact us for your Toyota maintenance and performance
TOW & TILT SERVICES
BROKEN DOWN? FILLED WITH INCORRECT FUEL? OR HAVE YOUR PRIDE AND JOY NEEDING TRANSPORTED? 
MDD NOW HAS A BRAND NEW HINO 500 SERIES TOW AND TILT TRUCK SERVICE TO ADD TO OUR LONG LIST OF SERVICES!
CONTACT US FOR MORE INFO
HOLDEN & HSV
MDD IS YOUR ONE STOP, HOLDEN AND HSV SHOP
FROM MAINTANANCE, TO COMPLETE BUILDS, MDD HAVE GOT YOU COVERED
CAM PACKAGES
SUPERCHARGER KIT
CLUTCH UPGRADES
AUTO TRANS UPGRADES
BIG BRAKE PACKAGES
COILOVERS
FUEL SYSTEM UPGRADES
GENERAL MAINTENANCE & REPAIRS
FULL ENGINE REBUILDS
TURBO KITS
PLUS MUCH MORE!
FORD & FPV
WE ARE YOUR FORD AND FPV SPECIALIST
FROM BASIC BARRA BUILDS, TO ALL OUT GT-P BUILDS, WE DO IT ALL
DIFF BUSHES
TURBO KITS
CLUTCH UPGRADES
AUTO TRANS UPGRADES
BIG BRAKE PACKAGES
COILOVERS
FUEL SYSTEM UPGRADES
GENERAL MAINTENANCE & REPAIRS
FULL ENGINE REBUILDS
INTERCOOLER KIT
PLUS MUCH MORE!
IN HOUSE ENGINE BUILDING
NO SUBLETING ENGINES HERE.
ALL OUR LS AND BARRA BUILDS ARE DONE IN HOUSE BY OUR TRAINED PROFESSIONALS. CONTACT US FOR YOUR NEXT BUILD AND UPGRADE
KPM STREETFIGHTER
MDD IS THE ONLY KPM & STREETFIGHTER DEALER IN THE TERRITORY
ONLY THE BEST GOES INTO OUR CUSTOMERS, AND OUR OWN PERSONAL BUILDS
WE USE KPM FOR A NUMBER OF THERE GREAT PRODUCTS
https://www.kpmmotorsport.com.au/
INJECTORS
FUEL MODUALS
FULL EXHAUST SYSTEMS
INTAKE SYSTEMS
SUPERCHARGER KITS
WE USE OUR OWN PRODUCTS
WHEN CHOOSING PERFORMANCE UPGRADES, YOU WANT CONFIDENCE IN THE PRODUCTS YOUR USING
WE USE ONLY THE PRODUCTS WE SELL ON OUR OWN TRACK DRIFT CARS
FROM NPC CLUTCHES, TO BC COILOVERS, STREETFIGHTER, KPM, AND MANY MORE, KNOW YOUR BUYING IN CONFIDENCE BY A TEAM THAT STANDS BEHIND THERE PRODUCTS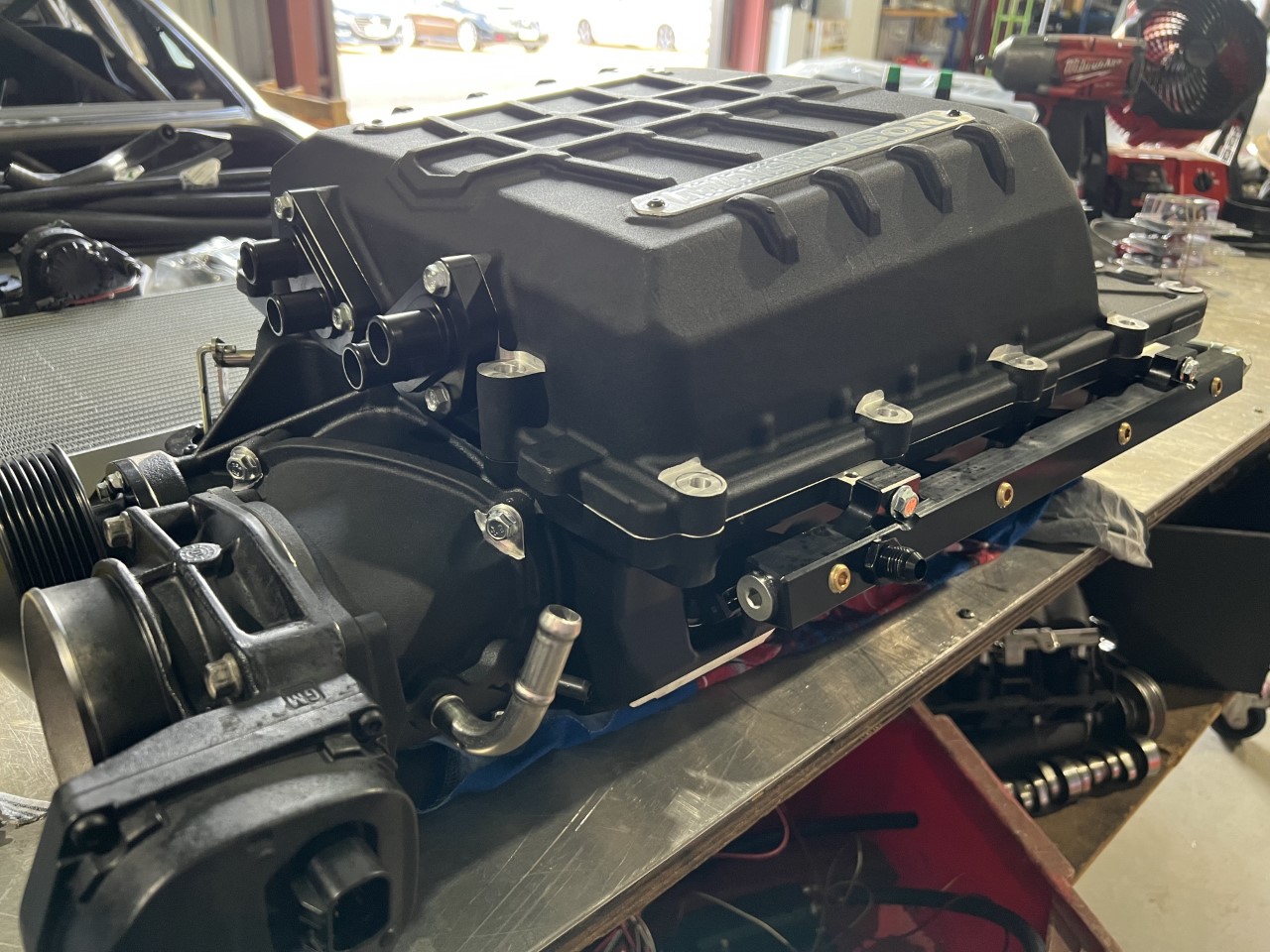 NEED PARTS?
MDD KEEPS A LARGE RANGE OF STANDARD AND UPGRADED PARTS ON THE SHELF READY TO GO!
FROM LIFT KITS, CONTROL ARMS, TURBOS, AIR BOXS, INTERCOOLER KITS
ALL THE WAY TO CAM PACKAGES, COILOVERS, BRAKES, OIL SYSTEMS, PISTONS AND RODS, ECUs, FUEL SYSTEMS + HEAPS MORE!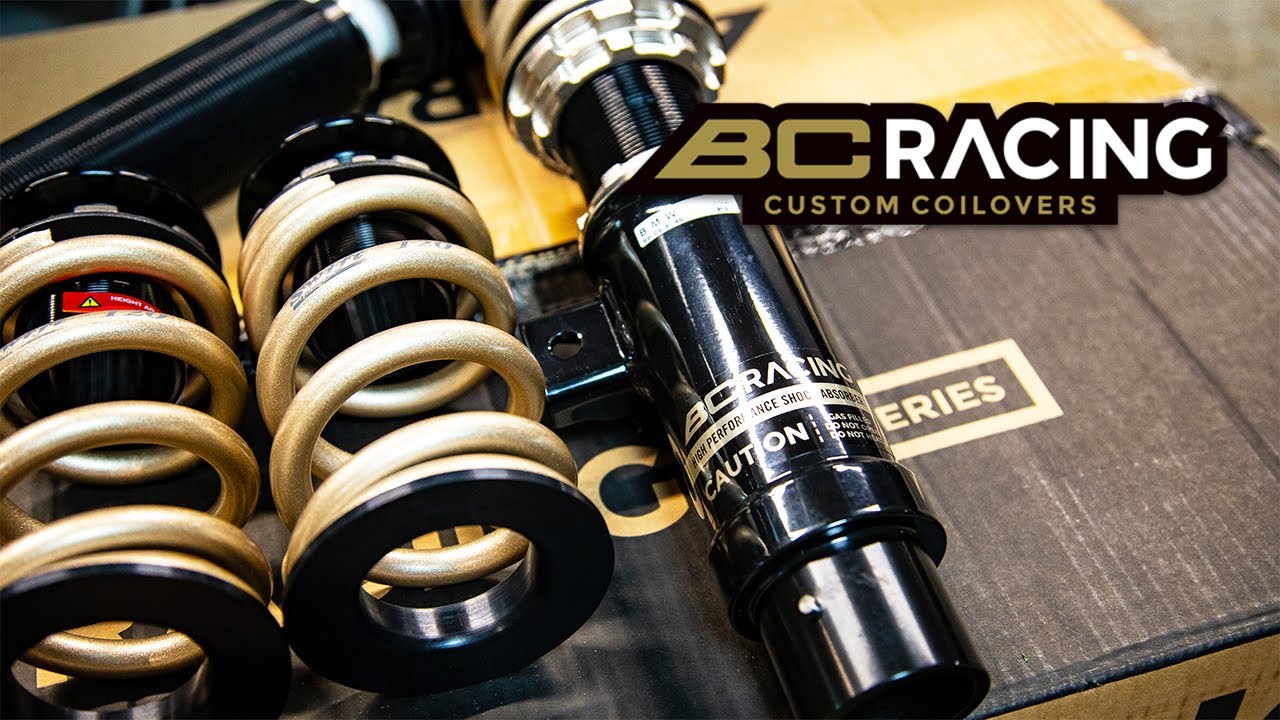 BC COILOVERS
MDD IS THE LEADING BC COILOVER SUPPLIER AND INSTALATION SHOP IN THE TERRITORY
WE USE AND ABUSE BC COILOVERS IN OUR RACE CARS, AND OUR WORKSHOP VF CLUBSPORT
VE/VF COILOVERS ARE ALWAYS IN STOCK, GET IN TOUCH TODAY!

NPC PERFORMANCE CLUTCH
NPC IS OUR GO TO CLUTCH KIT FOR YOUR VEHILCE
WE USE NPC IN ALL OUR FALCON AND COMMODORE BUILDS
https://www.npcperformance.com.au/
MOST POPULAR IN OUR LC70 AND HILUX RANGE WHEN ADDING PERFORMANCE
A GREAT PEDAL FEEL AND AN AMAZING CLUTCH OVERALL, KNOW YOUR GETTING THE BEST WITH NPC
JAMIE MCINNES RACING
MDD IS PROUD TO BE THE MAJOR SPONSOR FOR JAMIE MCINNES FOR 2023
About us
MDD Mechanical & Performance are a mechanical repair and performance upgrade specialist .We are Located in Darwin NT. Specialising in many makes and models. From Service and repairs, to Dyno Tuning and in house engine building, Turbo Upgrades and many more
We are your one stop, Mechanical and Performance Shop
WHAT WE DO
At MDD Mechanical & Performance, we pride ourselves on our knowledge and expertise on Hilux's, Landcruiser's, Falcon's, Commodore's, Silverado's & RAM's
We can offer in house finance through our local team for all packages and bundles 
Top End Regional Finance
Leading Mechanical & Performance Specialist
in the Top End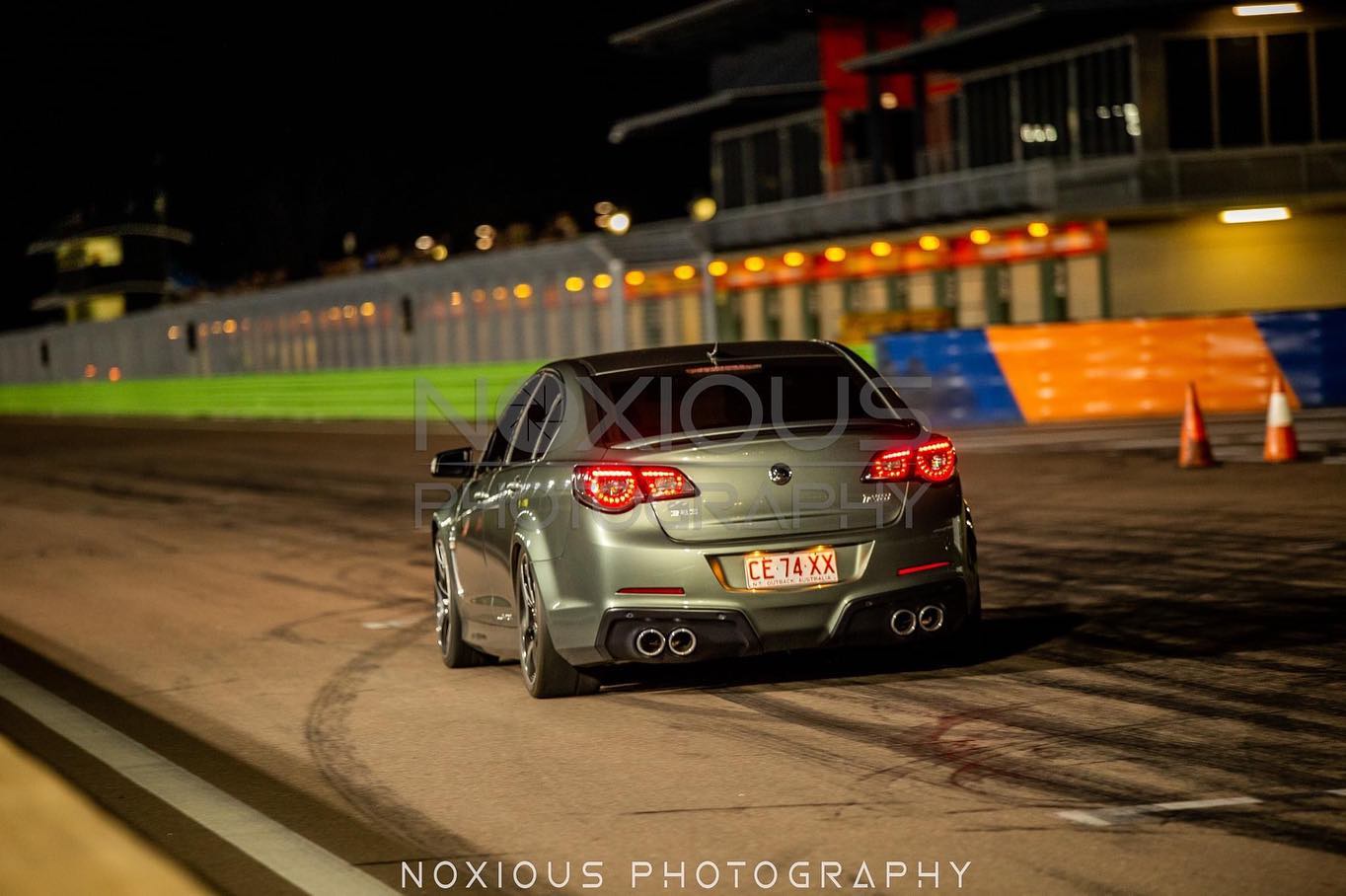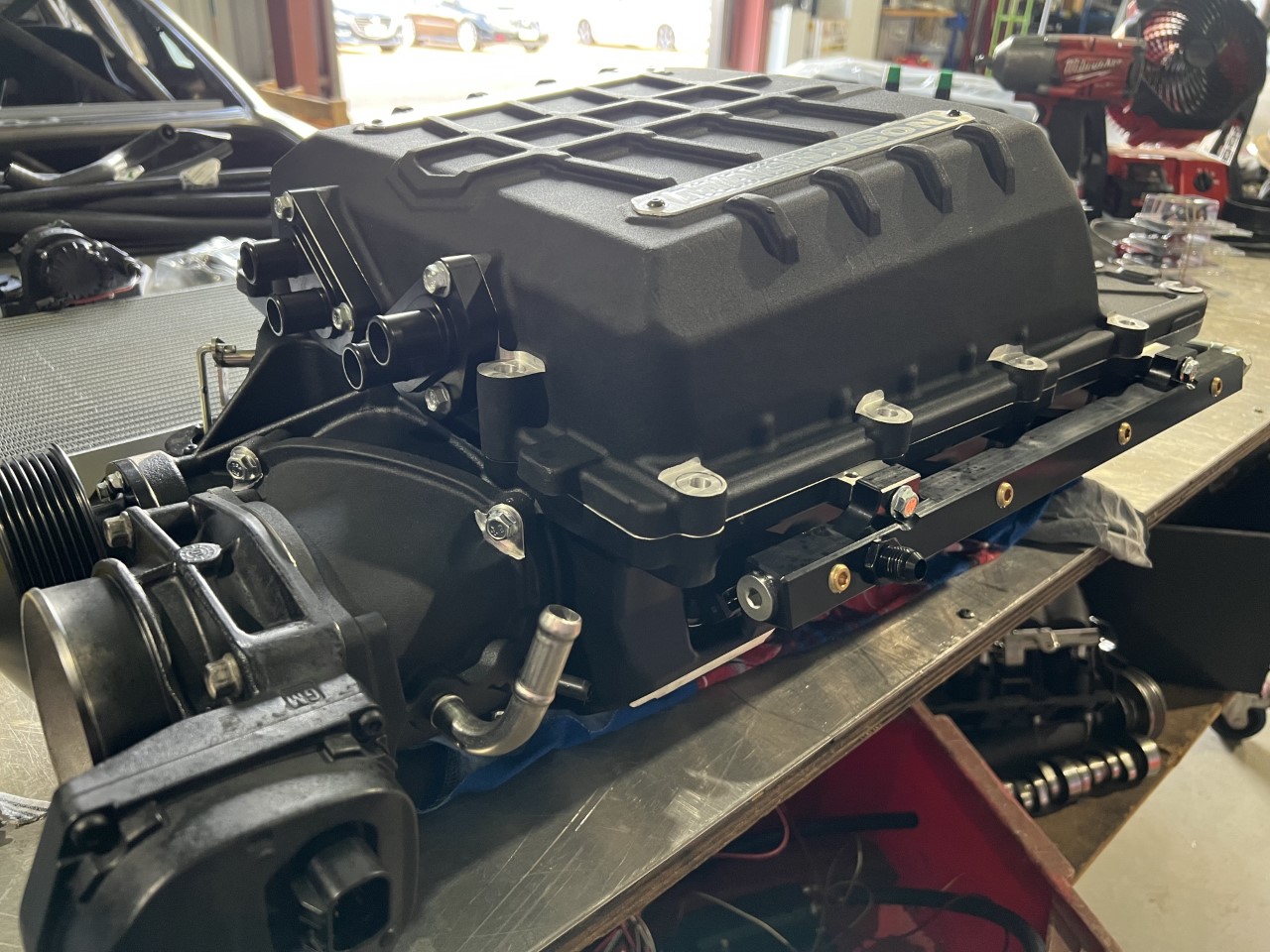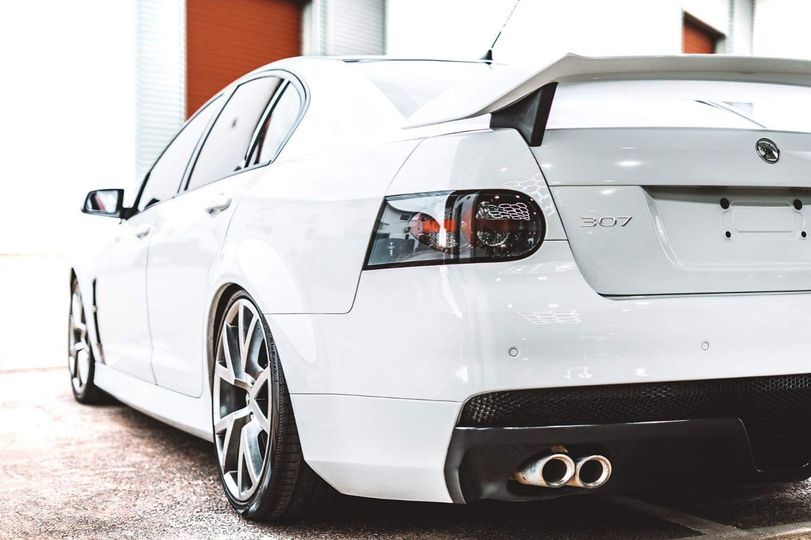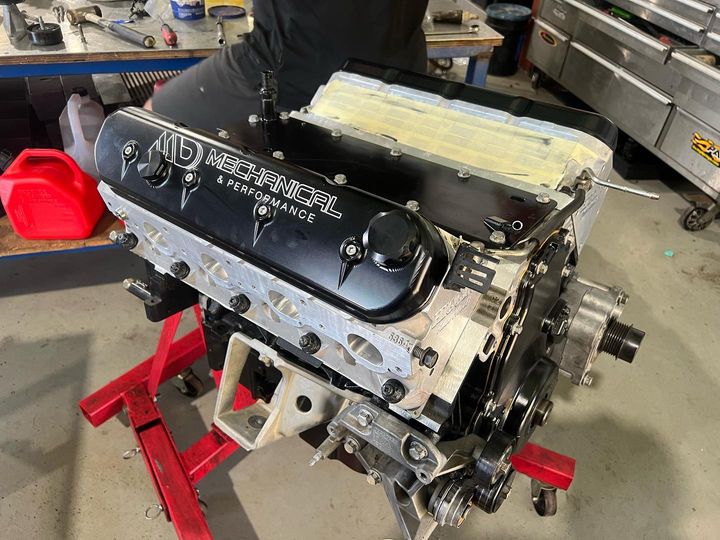 Brands we use and recommend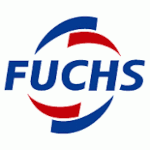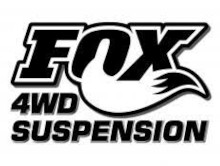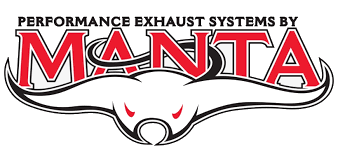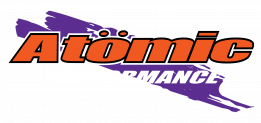 Location
24 Beresford Road, Yarrawonga NT 0830
Hours
Mon:7:30am - 5:00pm
Tue: 7:30am - 5:00pm
Wed: 7:30am - 5:00pm
Thur: 7:30am - 5:00pm
Fri: 7:30am - 5:00pm
Sat: By Appointment Only
Sun: Closed
Email
info@mddmechanicalperformance.com.au